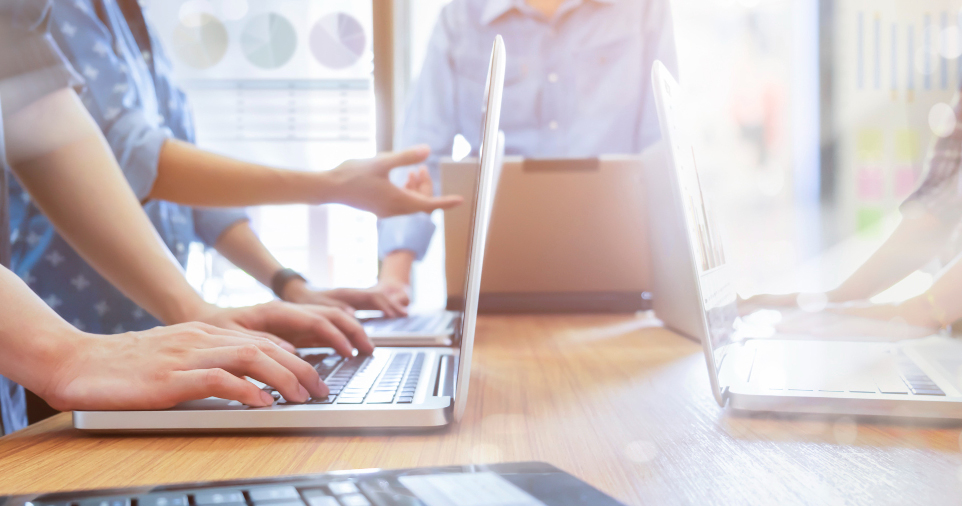 Several new features has been introduced on the entire ZenShare Suite on the occasion of the latest release.
[Read more…]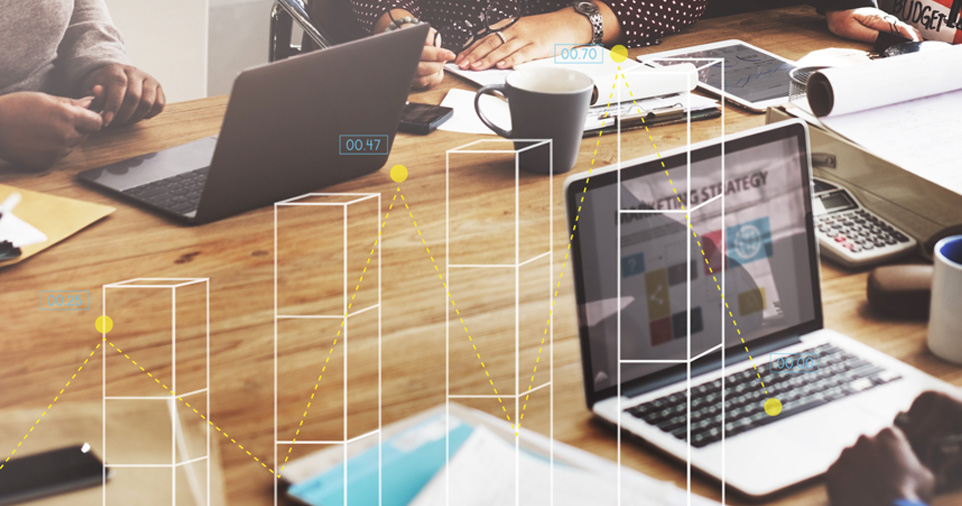 The innovations introduced by the ZenShare Suite testify and bear the evident fruits of a strong acceleration obtained over the last few months in terms of innovation and technological efficiency thanks above all to the important investment made in terms of training and research, aimed at achieving of ever higher standards of service.
[Read more…]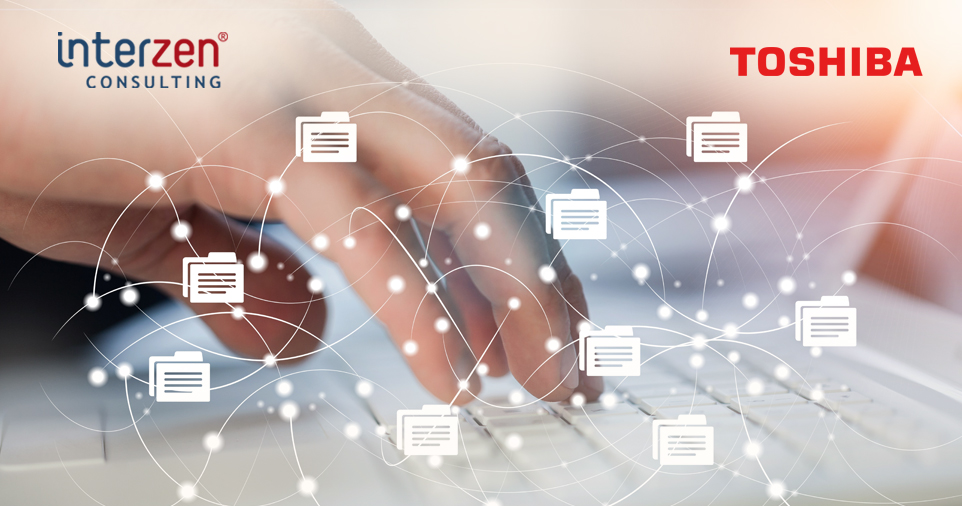 The partnership signed between Interzen Consulting and Toshiba gave life to Toshiba.ZenShare: the Interzen Information Management System integrates with Toshiba's advanced Green Multifunction technology, for the registration of paper / digital documents and their subsequent secure storage.
[Read more…]