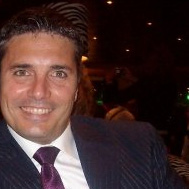 Carlo Guarino, CDA President
After the MBA at SDA Bocconi School of Management in 1999, he enters NRG Italy (today Ricoh Italy) as head of the European project "Pay Per Page." He is also among the founders of the innovative division "Systems and Consulting." In 2003 enters into the shareholding of Interzen.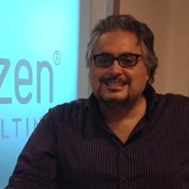 Dino Fazzini, Chief Technical Officer.
He builds his expertise in information systems working for Texas Instruments and Bosch Italy.  His considerable experience makes him a strong supporter of technological innovation leading to the foundation of Interzen in 1996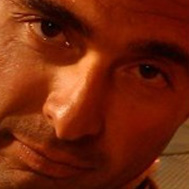 Alessandro Damiani, Chief Media Officer.

After his training in IED of Rome he makes his debut debut as a web designer in Telecom Italy; then he moves to Kelyan (former Franco Bernabé Group) in the role of Web Producer. In 2004, he joins the corporate team of Interzen.
Board of directors
Chairman of the BoD and CEO: Carlo Guarino
Councilor: Dino Fazzini
Councilor: Alessandro Damiani