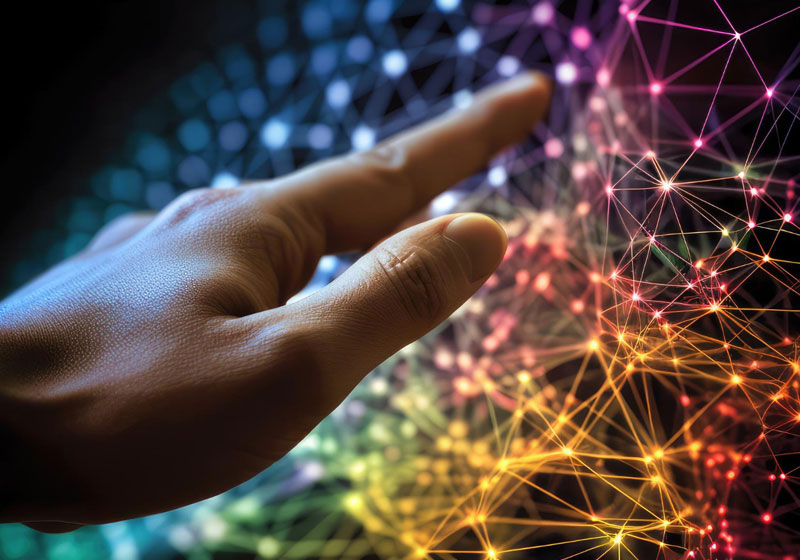 Digital Transformation is now a top priority to maintain competitiveness in the market and to keep pace with an ever-changing business environment.
What are the main obstacles for SMEs in the Digital Transformation journey?
Limited budget. SMEs may not have sufficient financial resources to invest in new technologies or specialized personnel.
Insufficient technological knowledge. The lack of technical skills within the company can hinder the adoption of digital solutions.
Traditional corporate culture. A conservative and change-resistant atmosphere can make it difficult to implement new work processes.
Fear of innovation. Reluctance to adopt new technologies may be motivated by concerns of jeopardizing the company's stability.
Security and privacy concerns. Mistrust regarding data protection can discourage SMEs from migrating businesses to digital platforms.
Limited time horizon SMBs can be focused on managing routine day-to-day tasks, making planning for true digital transformation difficult.
How to guide SMEs towards a digital future?
A change of mentality is essential in order to make Digital Transformation perceived and accepted as a strategic lever for long-term growth and competitiveness.
Adopting a gradual strategy allows these companies to adapt to technological changes in a progressive way.
Staff training and the expert support can help overcome technical and cultural barriers. The consultants of the Interzen Team are specialized in accompanying even the most reluctant companies towards digitalisation.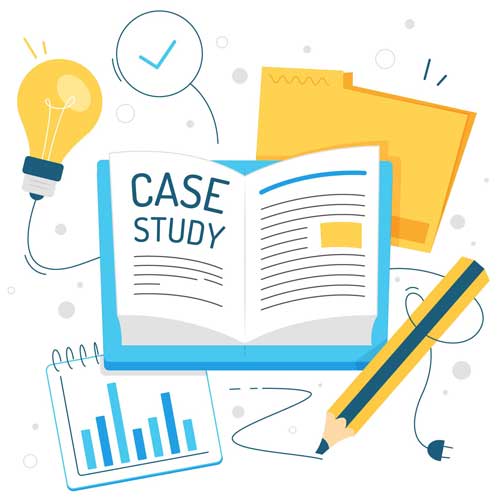 Discover the success stories of the companies that have already undertaken this journey with us!
Interzen's ZenShare Suite Cloud solutions are designed to optimize business processes in every area of the organization:
A complete suite of solutions for the digitization of business processes, characterized by innovation, security and scalability.
Start your innovation journey with ZenShare!