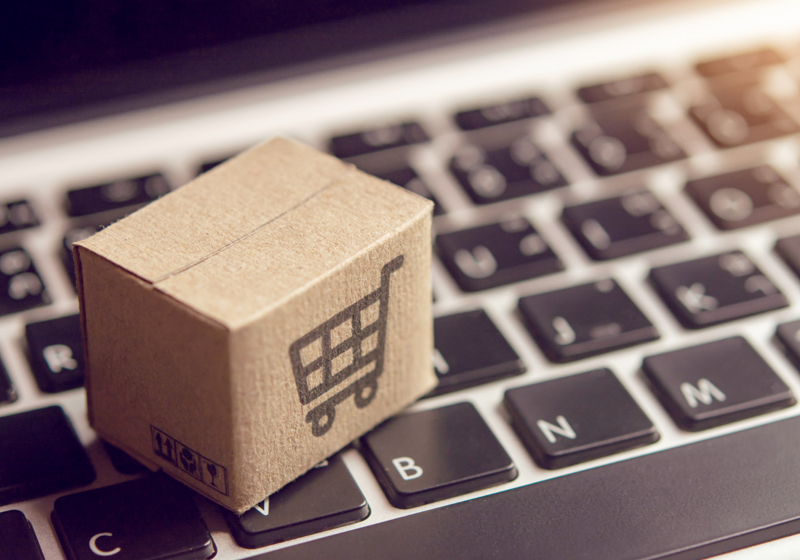 The digital evolution continues to transform business scenarios and keeping up with the latest trends is increasingly important.
[Read more…]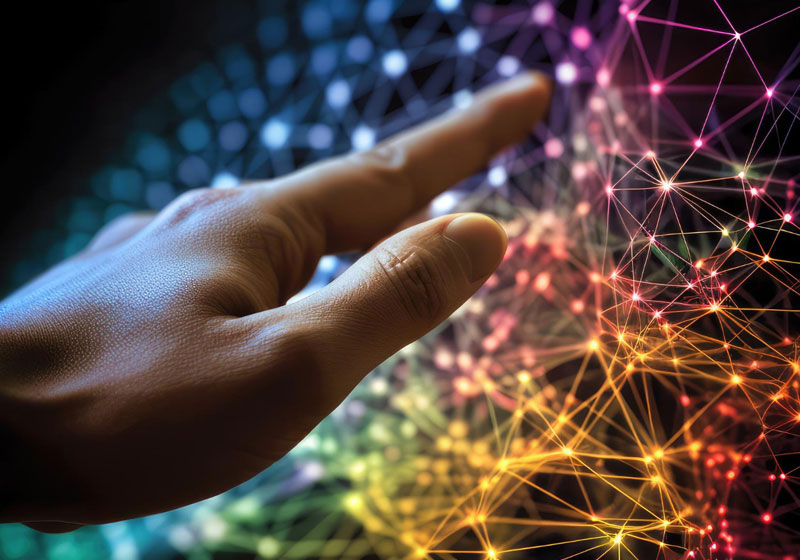 Digital Transformation is now a top priority to maintain competitiveness in the market and to keep pace with an ever-changing business environment.
[Read more…]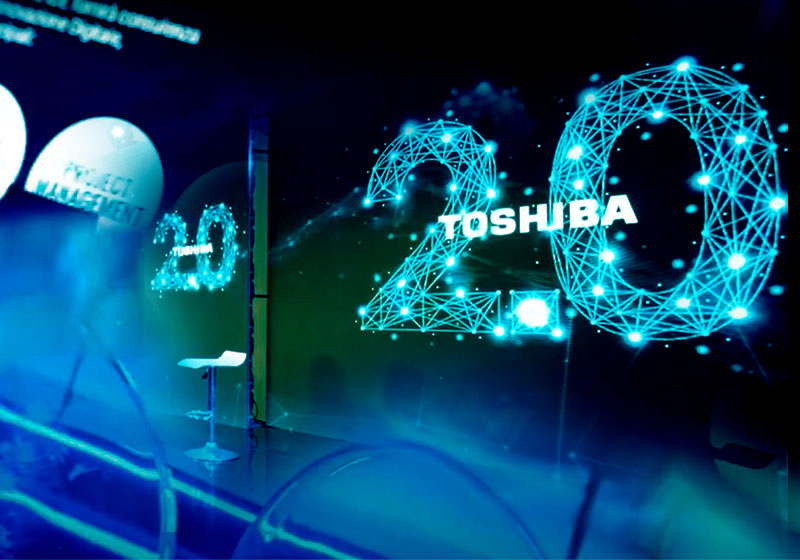 Interzen, historic Toshiba Partner, is enthusiastic about being an active part of Bralys, the Brand Identity of the new and innovative project promoted by the brand.
[Read more…]