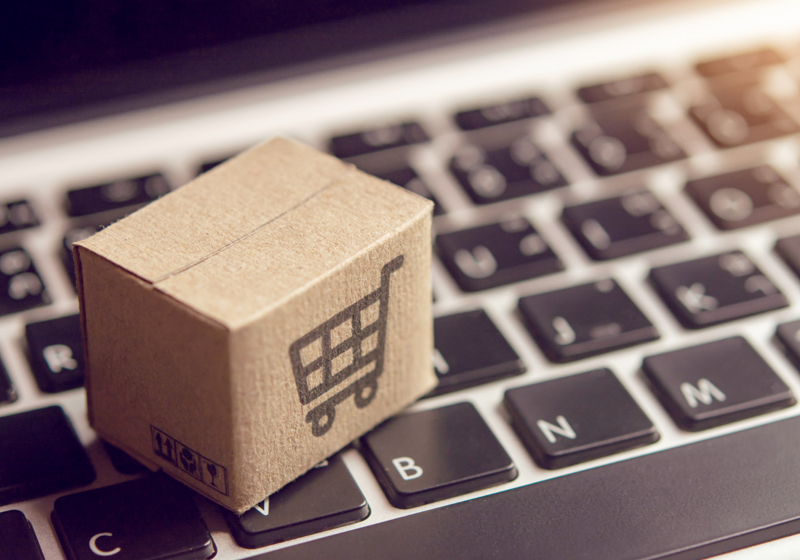 The digital evolution continues to transform business scenarios and keeping up with the latest trends is increasingly important.
A significant change has come with the obligation imposed from 1 February 2020 for all entities of the National Health Service (SSN) to send purchase orders in electronic format via the Nodo Smistamento Ordini (NSO). Zen E-Orders, developed entirely by Interzen, is a 100% Italian Cloud solution that automates NSO/Peppol electronic flows in a secure and integrated way. Its introduction has led to a significant change in the processes for managing sales orders from the Public Administration.
What makes Zen E-Orders a winning choice for your business?
Maximum process efficiency Zen E-Orders simplifies every stage of the order cycle, improving operational efficiency. From the moment the order is generated through to delivery, automation is the key to minimizing errors and speeding up workflow.
Complete traceability of document With this solution, you will have complete visibility into the status of your orders. Each stage, from ordering to delivery, is carefully monitored. This allows you to quickly identify any delays or issues, ensuring everything runs smoothly.
Total data security Electronic order management requires rigorous data security, and Zen E-Orders offers high-level security levels thanks to the Cloud Service Provider Microsoft Azure
An accredited partner with high experience for a complete and secure service:
NSO Accredited Intermediary (Nodo Smistamento Ordini) to facilitate the flow of electronic orders between public bodies and suppliers
Peppol Access Point Provider (AP) to facilitate connection with the Peppol network, enabling the exchange of electronic documents at European level.
Peppol Service Metadata Publisher (SMP), to provide essential information for electronic exchanges.
SDI accredited intermediary for the management of electronic invoices.
Zen E-Orders is fully integrated into Interzen's ZenShare Suite, giving you total control over your workflows.
But there's more: a data exchange service with external systems via Web Services is provided for ERP producers.
You can choose between two methods of use:
Portal Mode:
For complete management of the process of sending/receiving electronic orders, DDT, reply notifications and data normalization for insertion in the management system.
Gateway Mode:
This option is ideal for ERP manufacturers, allowing electronic orders to be received and sent bypassing the Zen E-Orders portal.
Choose Zen E-Orders for a complete optimization of your business processes, ensuring compliance with Italian and European regulations. With Zen E-Orders, corporate digitization has never been easier
Start your innovation journey with ZenShare!