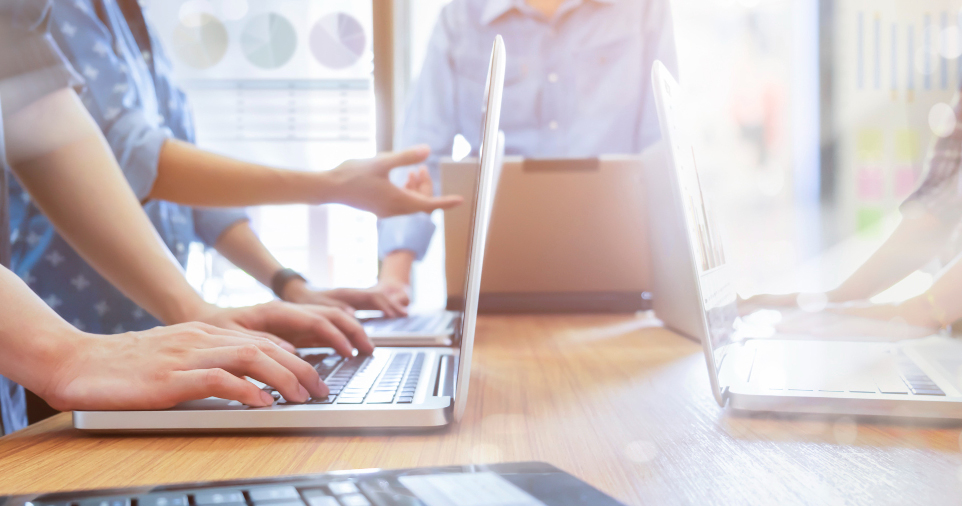 Several new features has been introduced on the entire ZenShare Suite on the occasion of the latest release.
• A Service Health page has been introduced, a summary of the history of all interventions on the platform, both impromptu and planned.
For sending and receiving emails, a new library for Oauth2 authentication has been introduced on Microsoft Office 365.
• A new and more attractive look and feel for the 'log in' screen to the Suite.
Here are the innovations introduced on the individual solutions of the suite.

ZenCRM (Customer Relationship Management)
• In the Marketing area, the possibility of exporting the target lists has been introduced, including the full list of fields;
• to track the bounced emails there is a special procedure to check the return emails and set the corresponding lead / contact in the bounced state.
ZenDMS (Document Management System)
• The solution of the document management suite has seen, in the workflow area, the improvement in the automatic choice of approvers starting from the metadata; in the 'Inbound Mail' area, there is a new functionality for verifying access to the single mailbox / PEC directly in the Inbox area.
• The possibility has been introduced to automatically move inbound emails and to set their status after reading.
Zen e-Orders (Electronic Orders Management)
• Orders awaiting management have been highlighted and made immediately accessible from the home page thanks to the introduction of a specific icon.
• The procedure for classifying the channel of origin of the electronic orders received has been revised.
Zen e-Invoices (Electronic Invoices Management)
• Release 14.5 has responded in the context of the management of self-invoices, the adaptation to the new legislation regarding the rules for transmitting data on cross-border transactions (so-called "esterometer"), introduced by the 2021 budget law starting from 1 July 2022
• The adaptation of the metadata retention path was then implemented as per the January 2022 legislation
Would you like to learn more about all the latest news of the ZenShare Suite? You can visit our website in the section dedicated to Latest Releases.
ZenShare Suite means continuous development of an innovative tool to support your business objectives.
Are you interested in ZenShare Suite?
Interzen joined the "Covid-19 Solidarity"