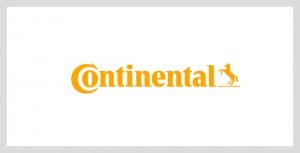 Industry: Automotive
Project 1: Stunning South Africa!
On the occasion of the Fifa2010 Football World Cup in South Africa , Continental – as official sponsor – has been able to promote its summer tires thanks to a competition themed on the World Cup itself.
Project 2: Stop & Win
To answer the needs of the client to promote their products and capture the consumer preference on the occasion of the seasonal change of tires, we developed an online competition coupled with instant win.
Project 3: The Goal Braker
The contest is related to a friendly game on mobile downloadable consisting in a football competition.
Project 4: Safe and relaxed
A cool initiative also signed this time by Continental.
A dedicated mini-site hosts a competition combined with an instant win and the opportunity to share the initiative on Facebook.
Project 5: Conti All-wheel-drive
A contest for promotional purposes tells us about Continental Technology and Adidas experience, both sponsors of the FIFA 2014 World Cup.
The collaboration of these two sponsors brought to the creation of Adistar Ride 3, the running shoe with an exceptional grip.