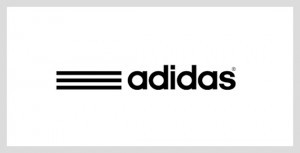 Industry: Fashion
Project 1: Adidas Match Ball Carrier
An online competition combined with an instant-win, a simple set of questions about an adidas range of calcium products, has enabled to generate new leads and to promote a whole  soccer shoe collection. The project was implemented in partnership with RCS Advertising.
Project 2: Adidas Predator: become a tester!
"Adidas Predator: become a tester" gives the chance to win the new shoes Predator offered as prize from to the competition winner, The participants try the shoes , and express their opinions; the online mini-site is hosted by Gazzetta dello Sport. Made in collaboration with RCS advertising.