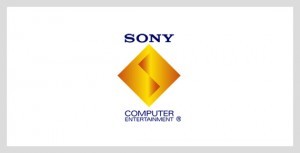 Industry: Entertainment
Project 1: Talk Travels
For the launch of Talkman, new title for PlayStation Portable, it was designed like a mini-website: an online quiz dominated by the presence of "feathered Max" – the cute mascot of Talkman – and four eccentric characters each representing a foreign country. The competition was folloews in all its steps, providing also the production of banners and direct e-mailing service.
Project 2: Banner campaign PS3
For the launch of the new PS3 it has been created an online banner campaign with a deliberately ironic content. Cherry, Bubba, Plato and all the whimsical characters of the campaign follow one another each in a quirky and fun environment.