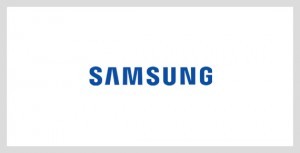 Indusrty: Technology
Project 1: Autumn Campaigns
Landing page to focus the interest of target-groups on niche products such as CRT color TV "low-end" and air conditioning in a phase of seasonal adjustment.
Project 2: Promoted with Samsung
Becoming a Samsung fan on Facebook and publishing a funny video on the Italian state exam, the most clicked participants will gain the highest ranking for the award winning.
The project was carried out in collaboration with Tiscali Advertising.