The partnership between Interzen Consulting and Software Business, a SAP partner company, adds a new and fundamental piece to the already wide versatility of ZenShare Cloud FE, the solution of the ZenShare Suite dedicated to the management of electronic invoicing.
Thanks to this significant integration of ZenShare Cloud FE with SAP, one of the most widespread and powerful ERP software in the world, companies that already work with this platform will finally have a quick, simple and reliable management of all phases of electronic invoicing available ( both payable and receivable accounts).
An effective synergy, which on the one hand enriches the range of opportunities offered by the ZenShare Suite, on the other hand frees companies from the burden of identifying a compatible tool that can be integrated with their ERP / management system.
A significant step forward which once again shows Interzen's daily effort in finding solutions for an ever better and more careful optimization of business processes.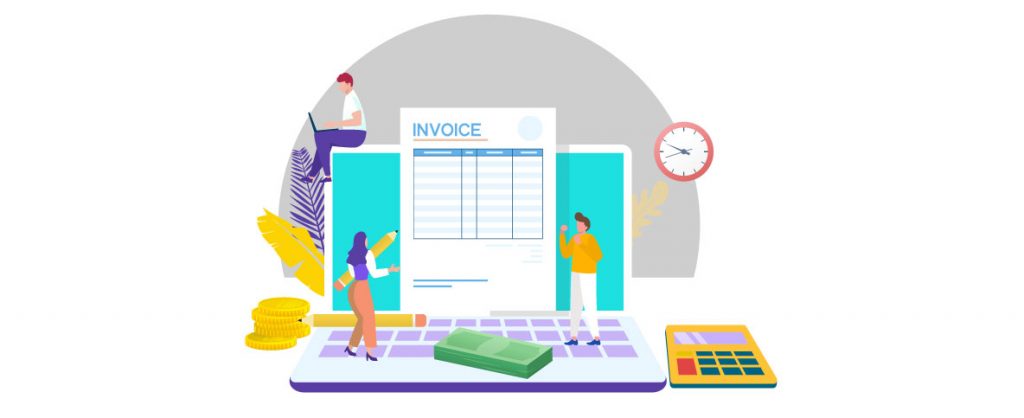 In just a few clicks, account receivables are automatically sent from SAP to ZenShare Cloud FE, generated in the format required by the SDI standard (xml), sent to the SDI, and tracked throughout the approval process and transmission to the recipient customer. This is a management method that is perfectly suited to the needs of companies that produce large volumes of invoices.
Account payables are instead acquired automatically through the ZenShare Cloud FE system into SAP, obtaining a real accounting pre-registration, before their formal and definitive registration.
An all-inclusive and cloud service offered by ZenShare Cloud FE for the management of all phases of electronic invoicing, including the digital archiving:
–no software to install (this is a service that can be used via a web browser);
–an extremely intuitive interface to make the user's work as easy as possible;
–a customer care service through trouble-ticketing to guarantee reliable and constant support to customers.
ZenShare Cloud FE is the complete and integrable solution to manage electronic invoicing without problems, and in a simple way, preserving at the same time,all the advantages of your ERP / management environment.
Are you interested in ZenShare Suite?
Interzen joined the "Covid-19 Solidarity"