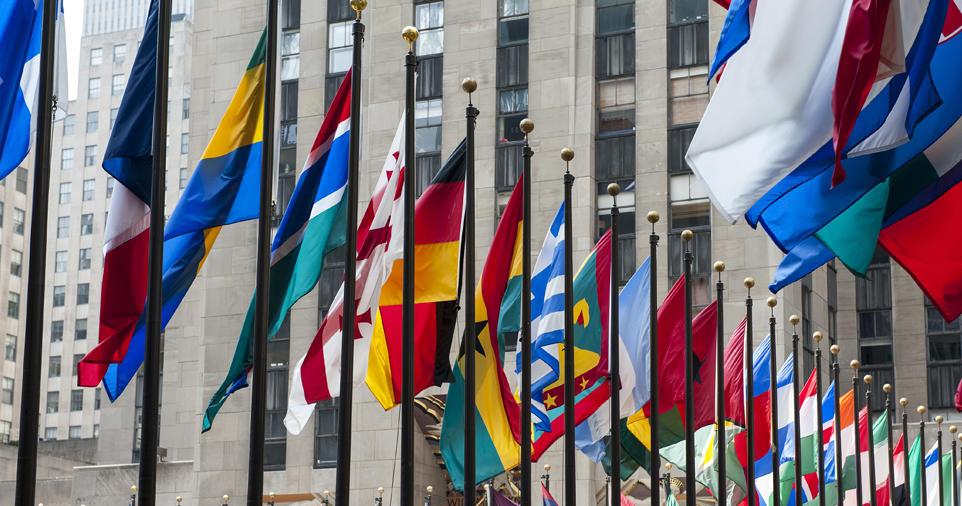 Today we will talk about how ZenCRM was used by our client Studiokom for his Export Manager activity and, more specifically to manage relationships with their customers by promoting products in parallel and developing new business relationships on behalf of their customers.
Studiokom S.r.l. a company with proven experience in the export and business internationalization sector, has been offering professional support for more than ten years to entrepreneurs who intend to expand the boundaries of their projects and their businesses to new foreign markets.
A tool was needed that was able to intercept every opportunity for contact and relationship with potential customers, especially with regard to exports and to quickly make decisions on the most suitable sales strategies.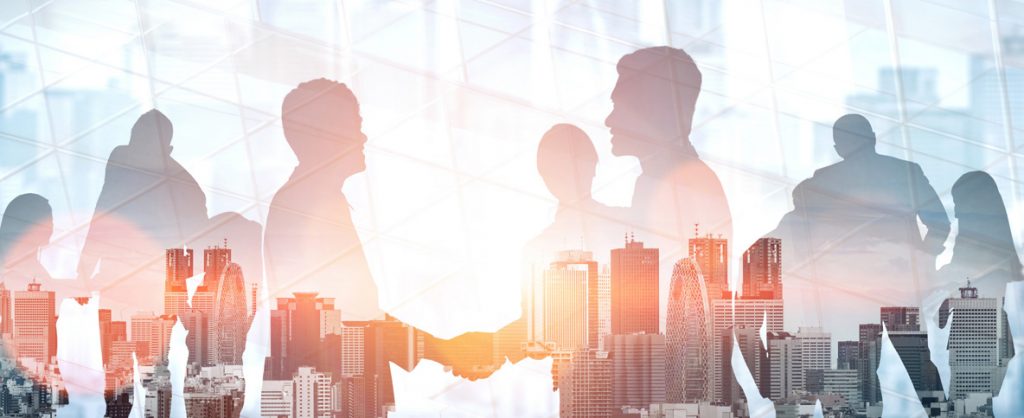 ZenCRM Pro Edition, the Customer Relationship Management solution of the ZenShare Suite specific for the management of the commercial process and marketing activities, was able to offer precise and effective answers in this area:
1.How to develop better communication with leads and customers, and generate new business opportunities through integrated marketing management?
In this sense ZenCRM has allowed a multi-channel management of marketing campaigns, a more careful allocation of resources, more effective planning and a more precise measurement of performance.
2.How to improve the efficiency and quality of the work of Export managers?
ZenCRM has equipped the Export managers with an efficient tool with advanced functionalities for the creation, implementation and management of the various internationalization projects of client companies, both strategically and commercially.
Thanks to its extreme versatility and precisely in order to offer maximum flexibility at an operational level, they have been implemented for Studiokom S.r.l. two parallel instances of ZenCRM:
– the first, aimed at maximizing the operational and strategic efficiency of the marketing area;
– the second, intended to optimize the sales process through sales force automation technologies, and with the aim of ensuring the best analysis tools and maximum efficiency in the export area.
At a time when digital is becoming increasingly indispensable in the activity of export managers, ZenCRM has allowed:
– optimal management of leads and customers also and above all from an export perspective;
– tracking and monitoring of commercial opportunities;
– a more streamlined and transparent management of orders, contracts and invoices.
The overall result was to provide, from an analytical point of view, a precise interpretation of the situation and from an operational and strategic point of view, advanced tools to intervene with full knowledge of the facts to optimize time and economic resources.
ZenCRM is the essential ally for your sales processes.
We know how to help your business achieve the best results.
Are you interested in ZenShare?
Interzen joined the "Covid-19 Solidarity"