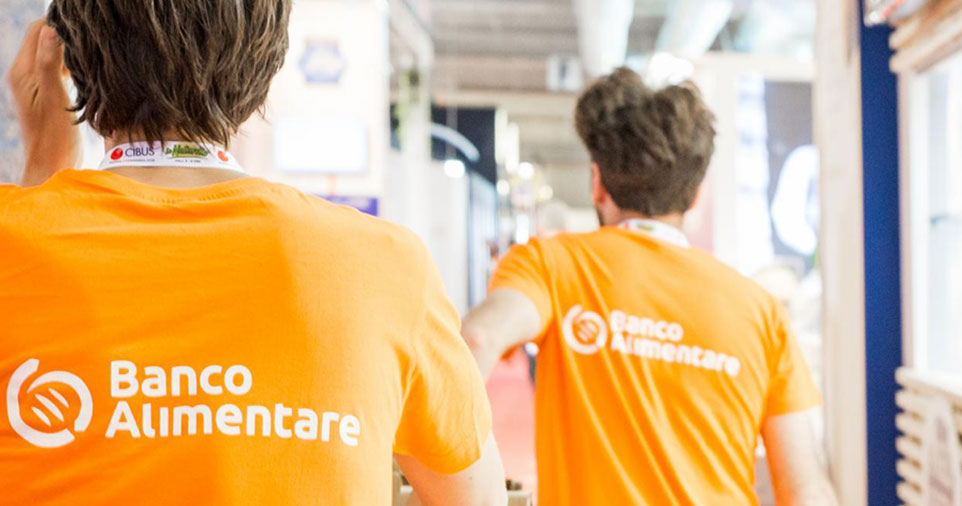 Banco Alimentare dell'Abruzzo, a non-profit organization that adheres to the national Banco Alimentare network, has chosen ZenCRM, the Customer Relationship Management solution of the ZenShare Suite, confirming the validity and above all the extreme versatility of a customer relationship management tool, designed to meet the most diverse needs and always combines technology, efficiency and ease of use.
Born in 1997, the Banco Alimentare( Food Bank) has grown into a powerful "machine of charity" in the fight against hunger and poverty, always respecting the dignity of the assisted person and with the aim of restoring value to the food collected, almost always subtracting it from waste .
It is estimated that in Italy there are 340,000 minors who receive help from the Banco Alimentare through affiliated charitable structures.
Also for this reason Interzen is extremely proud to have put its Customer Relationship Management solution available to the the Banco Alimentare dell'Abruzzo; one of the most important realities of intervention against poverty in the territories of Abruzzo and Molise, where the Banco collects food surpluses on a daily basis to redistribute them to the bodies that assist the poor and the population groups which have been most affected by the economic crisis caused by the Covid-19.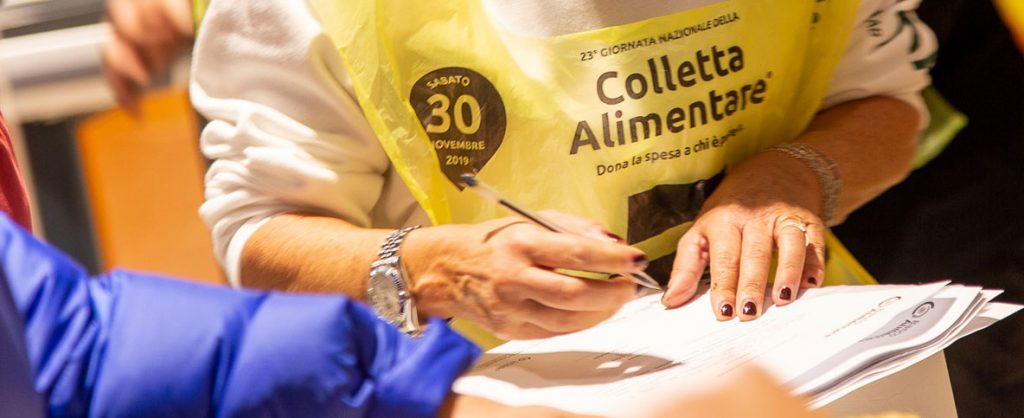 The Customer Relationship Management solution of the ZenShare Suite met successfully and with an extreme flexibility:
1.the need to overcome the limits and risks arising from the use of traditional and impractical tools to register, manage and classify personal data often very different types of contacts: single donors, public and private entities, occasional and recurring donors, volunteers, etc .;
2.the wish to rely on an efficient, integrated and easy-to-use system to manage and track relationships with the audience in a more regular and profitable way both existing and potential donors;
3.the objective to obtain, in terms of email marketing activities, a more effective and above all a more targeted communication based on the type of recipient using advanced features for managing email marketing campaigns and a refined classification tools for creating ad hoc target lists.
ZenCRM in its Pro Edition, designed specifically for those economic subjects who need an efficient management of marketing activities, has proven, in the case of the Banco Alimentare, to be a valuable work tool both to take advantage of every contact opportunity with potential new donors and improve relationship, both for the consolidation of existing relationships with regular donors and volunteers.
ZenCRM is an essential ally for your marketing activities.
We know how to support your business to achieve better results.
Are you interested in ZenShare?
Interzen joined the "Covid-19 Solidarity"