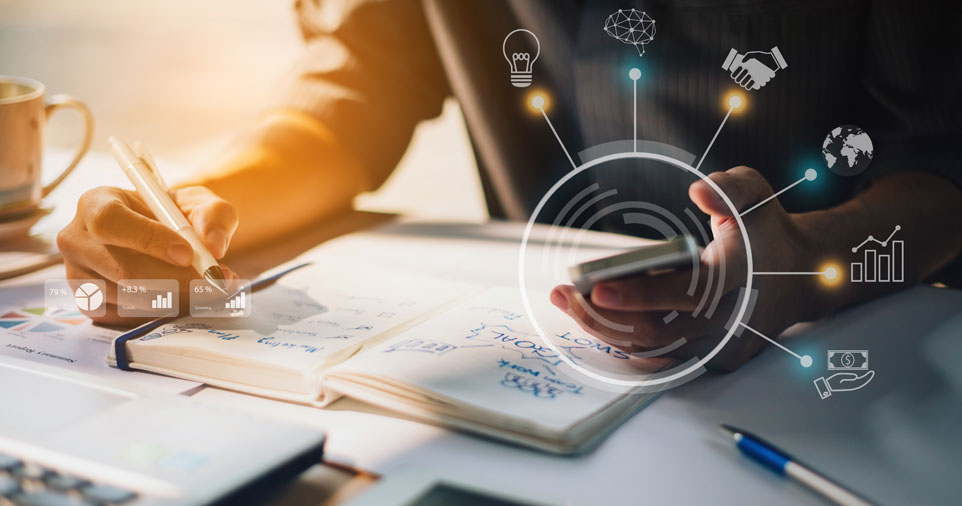 The release 12.6 of ZenShare Suite marks, for the entire area of ​​automated marketing management, a decisive turning point, a powerful watershed compared to the past, both in terms of efficiency and effectiveness:
to the normal integration with MailUp, the popular email-marketing system, there is now the ability to create and manage massive marketing campaigns via SMS directly from the CRM.

For ZenCRM users, the introduction of SMS marketing translates into the availability of a much more refined and powerful digital marketing tool with all the typical potential of an SMS:
• possibility of establishing direct contact
• one-to-one and personalized communication
• an exponential increase in the percentage of messages opened
All this in order to capture and keep the customer's interest alive.
More specifically, the new functionality allows you to:
• prepare an SMS-type target list
• synchronize it with MailUP
• send items with MailUp
• download the list of SMS messages that have been sent to ZenCRM, indicating the contact, the message and the status of the message (scheduled, sent, etc.)
• view the history of the SMS sent in the contact card
• always remaining within the same work environment
As always, there is no lack of other interesting innovations for the entire ZenShare Suite, such as:
• important technical optimizations in the ​​document management area (ZenDMS),
• effective interventions for the benefit of users in the management of tasks and projects for the project management area (ZenProject)
Find out more in detail all the news of release 12.6 >> CLICK HERE
Are you interested in ZenShare Suite?
Interzen joined the "Covid-19 Solidarity"