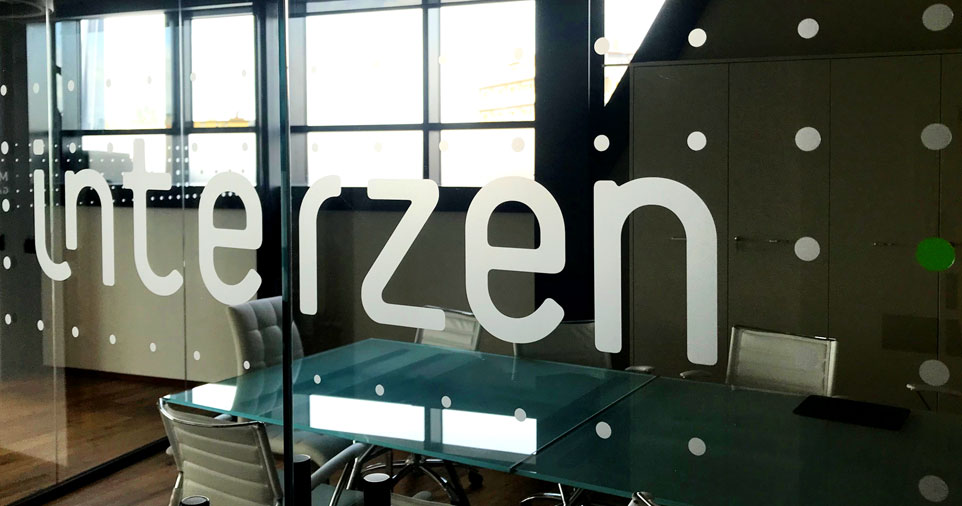 25 years have passed since Interzen Consulting was born and, with it birth of an ambitious project, which finds deep roots in the desire for innovation and in the unshakable faith in technological progress: a progress with a human face, aimed at improving the quality of life and work.
Passion, commitment and intuition, the ingredients that have allowed us to grow since 1996 and to mature together with those, customers and employees, who believed in our work, shared our values and imagined the same future. Not just an anniversary, but a guarantee of solidity and reliability for a company that reaches an important milestone this year, demonstrating above all to itself the ability to face with strenght and flexibility the challenges of the market and change.
Interzen celebrates its 25th year of activity by choosing as its new headquarters a modern building made of glass and metal, better known in Pescara as Saligia Palace: a fine example of contemporary architecture with unmistakable characteristics, located in a strategic position and very well connected area of the city.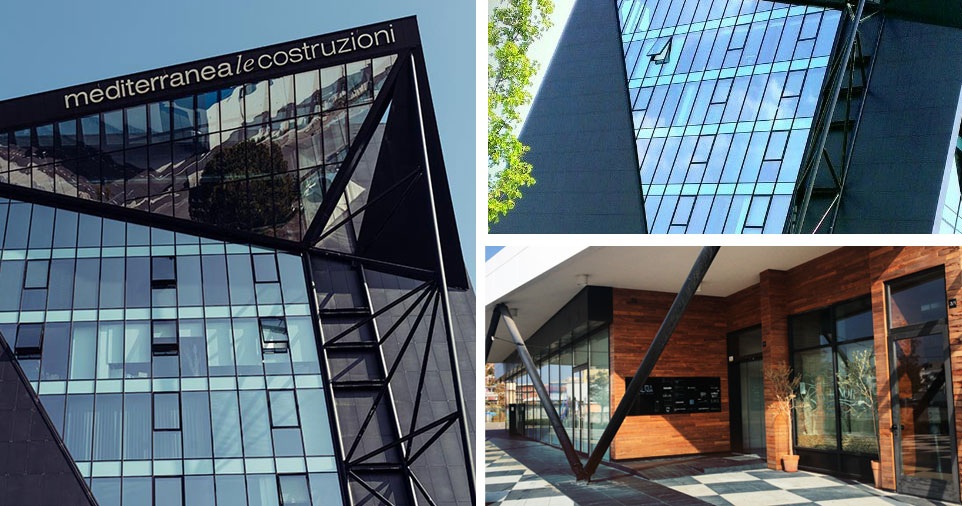 In the design and construction of the new offices, great attention was paid to the choice of materials and the creation of large, healthy and comfortable work spaces: optimal for the safety and productivity of employees. Modern environments, a sober and essential elegance of the furnishings to offer an always welcoming atmosphere. Not just a physical change, but something that becomes the symbol of a new lymph and a newfound energy to re-emerge from the pandemic and look to the future together with determination and optimism.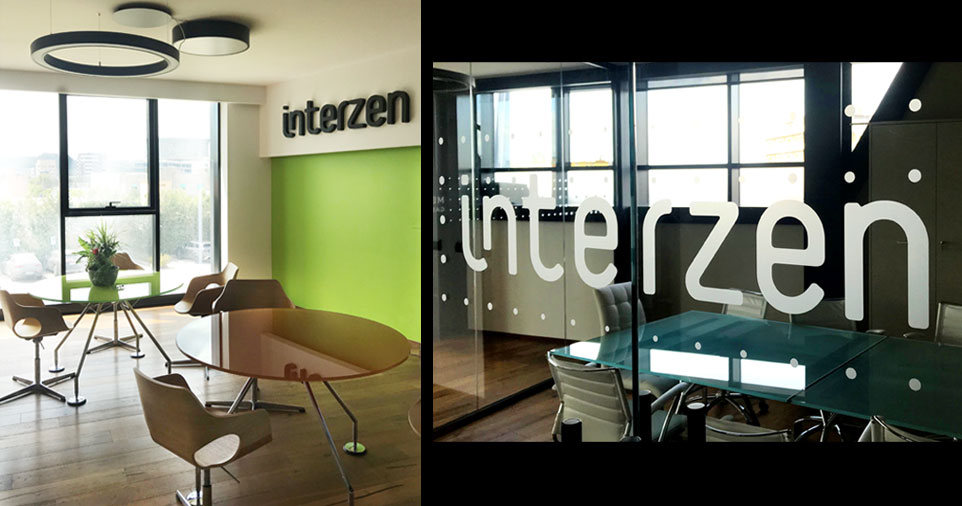 A 25-year history that of Interzen Consulting, a beautiful story made of resilience and tenacity, and the beautiful stories are never forgotten.
Thanks to all those who wrote, and will continue to write it with us.
Are you interested in ZenShare?
Interzen joined the "Covid-19 Solidarity"