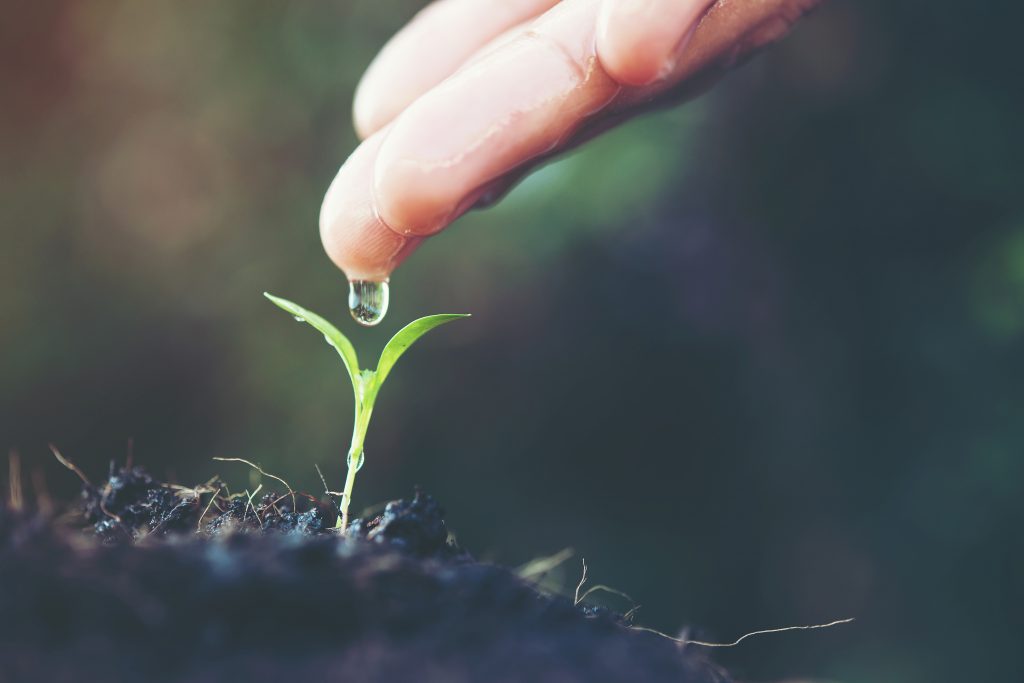 In physics and engineering, 'resilience' indicates the ability of a material to withstand a collision, absorbing the energy that is released after deformation, and then returns to its initial form. The fascinating concept behind this phenomenon has gone beyond the strictly scientific sphere to expand to other disciplines.
Psychology uses the word 'resilience' to indicate the ability to react positively to moments of crisis to get up stronger than before. Even in the business environment, resilience is identified with the ability to deal with change in a constructive way by "learning from experience". A company is resilient if it is capable of:
• react positively to difficult and unexpected situations
• prove flexible enough to not 'break' under the weight of adversity
• make strategic decisions without being influenced by mental patterns and prejudices
• spread a positive attitude also within the workplace
• adopt innovative solutions and work tools that allow to withstand a strong, constant and long-term pressure.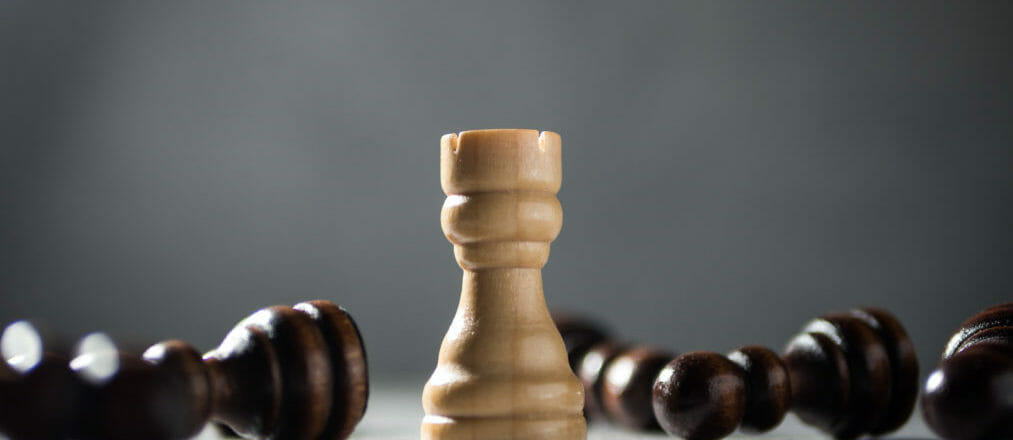 In other words, resilience means making the company safe, when it is under attack, through activities and investments at the level of:
• Cyber ​​security
• Business Continuity
• Smart Working
• Company organization: people, processes and procedures
Attacks on a company can be of various types and can be internal or external.
Among the external dangers we can include, for example, hacker attacks, catastrophic natural events, but also health emergencies such as the one we are experiencing these days due to the spread of Covid-19.
What worries entrepreneurs the most is not so much the health emergency, which is in itself temporary, but an 'economic emergency' which instead presents a much longer and more insidious resolution period.
It is precisely here that a company must come into play and make itself resilient, in the awareness that there is no more time to postpone those activities, those decisions and those investments that are able to respond promptly, and with the least possible impact, to challenges and difficulties that we are facing and that will radically change the social and economic scenario.
For this reason we must prove ourselves ready to act, we must take advantage of the teaching received in this period to understand where to intervene and make our organization resilient.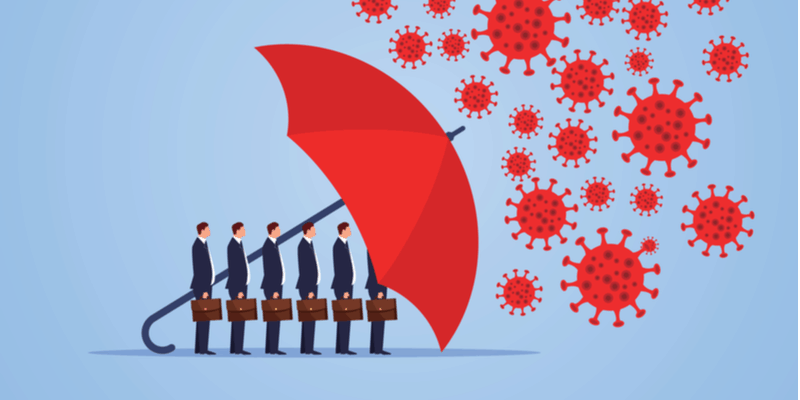 In this regard Mariano Corso, scientific manager of the Smart Working Observatory of the Politecnico di Milano, explains how "The Coronavirus emergency represents an opportunity for companies to test their organizational resilience and the effectiveness of investments made on the technological front", stressing that at this stage it is precisely those companies that have believed the most in 'smart' organizational models to have reacted better to the blow.
There are different strategies that can be activated by companies to encourage increased productivity, to improve resilience, professional effectiveness and prepare to face difficult times.
Among these, in the industrial sectors where it is possible, the adoption of technological solutions in the Cloud together with agile working methods is certainly proving decisive for achieving two objectives: on the one hand limiting the contagion from coronavirus, on the other avoiding the paralysis of the production system allowing people to continue working from home thus removing not only the specter of contagion, but also that of unemployment.
" Hardship often prepares an ordinary person for an extraordinary destiny. " – Clive Staples Lewis –
… provided that these difficulties are able to draw the right teaching.
ZenShare Suite is a fundamental prerequisite for Smart Working
We can help your company react to the crisis and start growing again.
Interzen is among the companies that adhere to the "Covid-19 Solidarity".