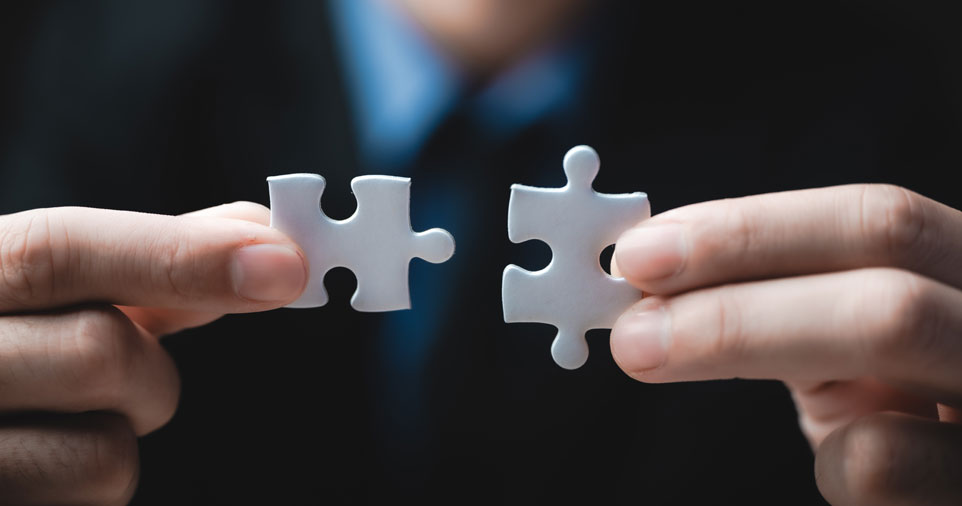 ZenCRM is now integrated with TeamSystem's Gamma Enterprise management software. 
With the creation of an efficient "communication channel" between the two systems, it is finally possible to optimize the management of the entire sales cycle (estimates, projects, orders, invoices, customer care), guaranteeing an effective exchange of data and exploiting the advantages of one of the most used and appreciated management software on the Italian market.
The innovations introduced in numerous functional areas of ZenCRM related to integration with TeamSystem's Gamma Enterprise are significant.
THE CUSTOMER AREA where it is now possible:
• view the personal data of customers already present in the management system
• create a new client on the management system directly from ZenCRM
• modify a customer database on the management system directly from ZenCRM
THE PRODUCTS AREA that allows you to:
• consult the list of products
• get information on stock availability from the management system
• insert a new product on the management system directly from the CRM
THE ORDERS AND CONTRACTS AREA in which the integration made it possible to:
• create a quote, convert it into an order and insert it directly into the management system
• monitor the status of an order entered in the management system
• monitor the invoicing status of the single contract / order
THE INVOICE AREA from which you can:
• send a pre-invoice to the management system
• acquire all invoices relating to orders already present on the CRM
• automatically close a contract upon the issue of all invoices
Management software and CRM are fundamental tools and only the integration between these two platforms can offer a broad, objective and immediate view on every aspect of your company.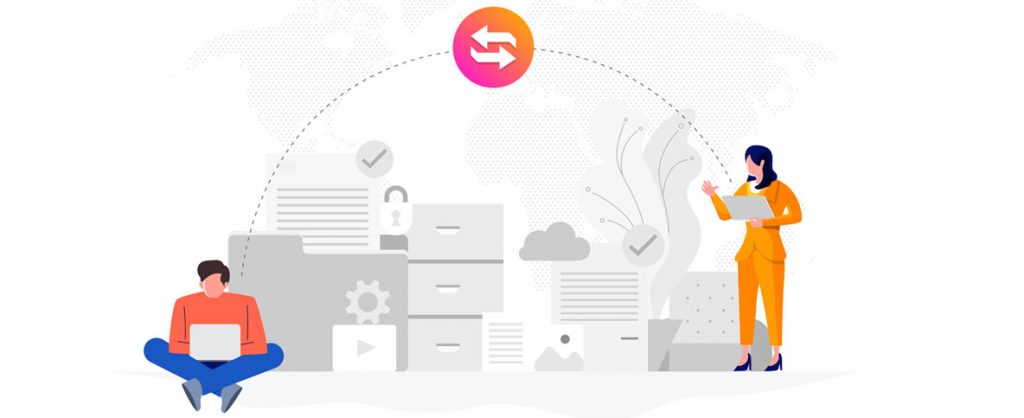 What are the risks arising from the use of non-integrable solutions?
1. Fewer business opportunities due to more complex management of the business process
2. Slow and ineffective sharing of information in the company due to difficult data retrieval
3. Difficulty in carrying out daily activities, with a greater margin of error
The ZenShare Suite solutions have the characteristic of adapting to the business context and to the management systems already in use, precisely in order to:
rationalize the entire flow of business processes
reduce the margin of error in sales processes
offer greater productivity and the opportunity to achieve better profit
With the ZenShare Suite, we help companies seize the opportunities of digital transformation by offering modular and integrated solutions.
Are you interested in ZenShare Suite?
Interzen joined the "Covid-19 Solidarity"