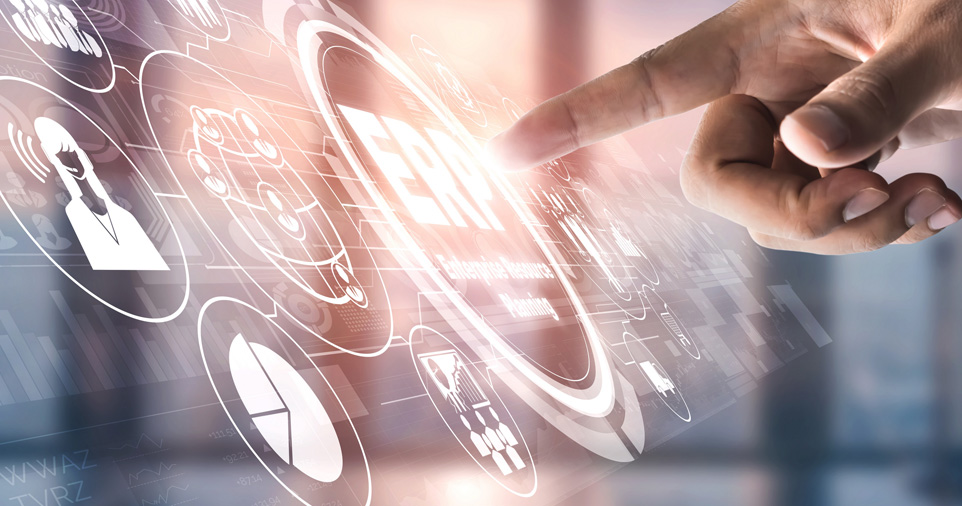 360 degree speed and flexibility
ZenShare Cloud FE, the all-inclusive cloud electronic invoicing service of the ZenShare Suite, successfully continues its continuous integration with the best and most popular ERP and management software.
The integration via web services with Sowre's MAP management software, a management software currently present on various international markets, responds to the strategy of guaranteeing an increasing number of companies the possibility of making use of a truly fast electronic invoicing service in total serenity, a flexible solution, able to meet all the needs of those looking for compatible solutions that can be integrated with their ERP or management software.
The mechanism developed by integration with Sowre's MAP is simple and effective:
– for account receivables, the 'transformation' of an iDoc type document produced by MAP has been made possible into an electronic invoice or into a standard XML format document and therefore suitable for sending to the SDI;
– for account payables, on the other hand, an ad hoc API allows the automatic receipt and acquisition of invoices from the SDI in different formats: original (p7m), xml or in pdf format (readable by the user).
Maximum efficiency
The integration of ZenShare Cloud FE with Sowre's MAP management software guarantees the transmission in the greatest detail of all information regarding invoices, allowing users of the management software to monitor the billing process through a control panel on the ZenShare Cloud FE Portal, with information on the status and number of invoices (issued, received, available, to be verified, to be approved).
Of course, thanks to the integration, all the main information is available directly on the MAP management software.ZenShare Cloud FE is characterized by an extremely intuitive interface, capable of making operations related to electronic invoicing easier and faster.
You will never be alone in case of problems.
Among our priorities is above all to offer our customers a constant assistance service of the highest possible level. In case of problems, the ZenShare Cloud FE support team is available with the customer care service via a trouble-ticketing system.
ZenShare Cloud FE is the complete and integrable solution to manage e-invoicing peacefully and in a simple way while preserving all the advantages of your ERP / management software environment.
Are you interested in ZenShare Suite?
Interzen joined the "Covid-19 Solidarity"