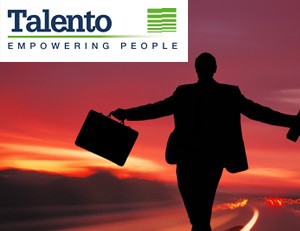 Talent S.r.l, e-learning Italian company specialized in solutions for online training customized, operating both domestic and international markets, improved internal efficiency and the quality of communication with their customers through the use of ZenCRM.
The choice was made with particular attention to the strategic development of the business, through the use of all the tools offered by the platform:
– an efficient marketing automation
– the management area of business proposals
– an accurate monitoring of the administrative steps (management of contracts and billing).
The main benefits obtained from the adoption of ZenCRM:
– a better quality of information
– higher productivity in the areas of marketing and sales
– increased efficiency of the business.