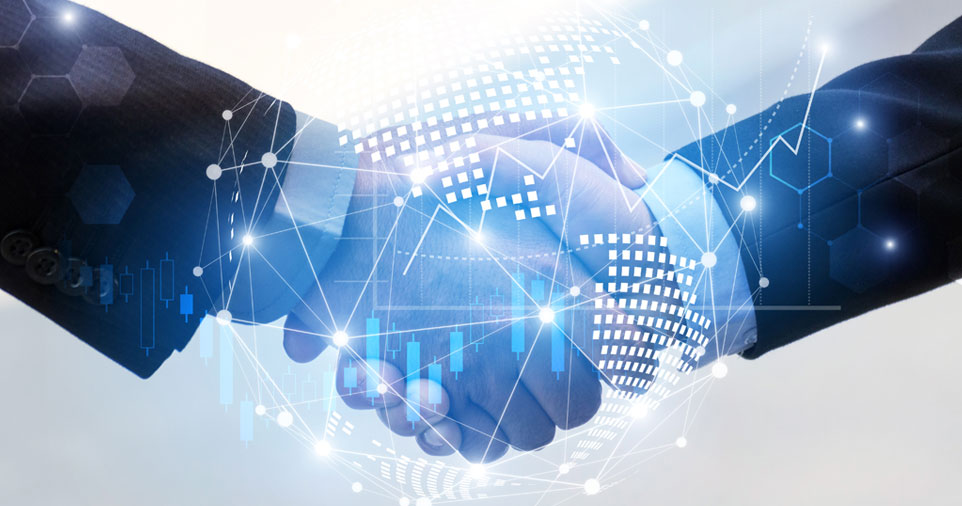 Thanks to this important partnership, Toshiba is now able to offer a system that makes it possible the management of business processes and information.
This is the innovative Cloud ZenShare platform, integrated, modular, and able to simplify business operations, also in smart working mode; designed and developed to meet every business need in the areas of:
– Customer Relationship Management (the ZenCRM solution is based on Lead to Cash for the purpose to manage the entire sales process in an optimized way);
– Project Management (the ZenProject solution, fully integrated in ZenCRM, and able to manage orders, tasks, timesheets, purchase orders and holiday requests);
– Document Management, IT Protocol and Workflow (the ZenDMS solution is divided into four finalized functional areas for the digitalization of documents, the automatic management of the document register system, the management of the approval processes and finally, the conservation of documents in digital format);
– E-invoicing (the ZenShare Cloud FE solution manages all phases of invoicing offering the possibility of perfect integration with the management software already present in the company)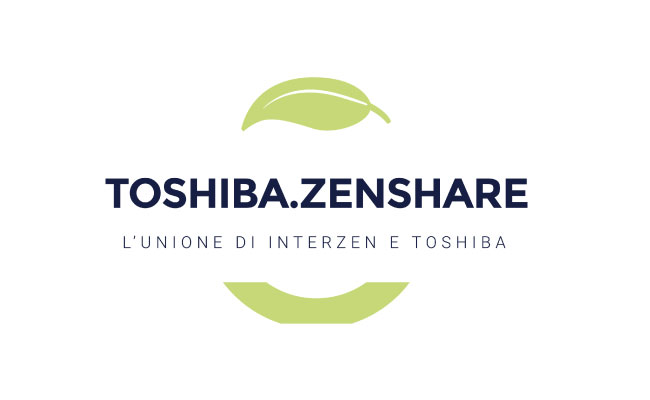 This new technological partnership marks a significant event with great potential for both companies.
On the one hand, Interzen, enriches the ZenShare universe with a unique technology in the world (Toshiba's Green Multifunction technology) and above all it acquires a partner of great prestige and experience, a historic multinational with a widespread presence throughout Italy, on the other hand Toshiba expands and enhances its offer by equipping itself with a very advanced software platform such as ZenShare, an integrated system of solutions to respond more precisely and punctually to the different needs of its customers.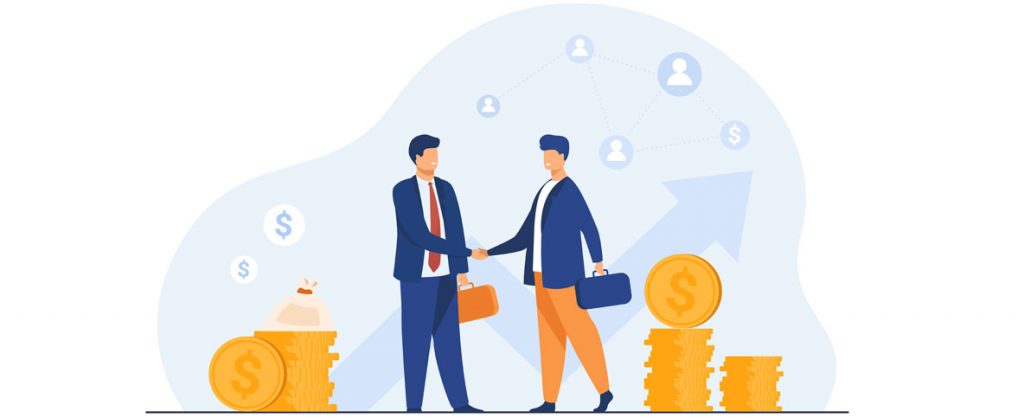 Together to be stronger, face new challenges, win and consolidate the trust of our customers.
Are you interested in ZenShare Suite?
Interzen joined the "Covid-19 Solidarity"