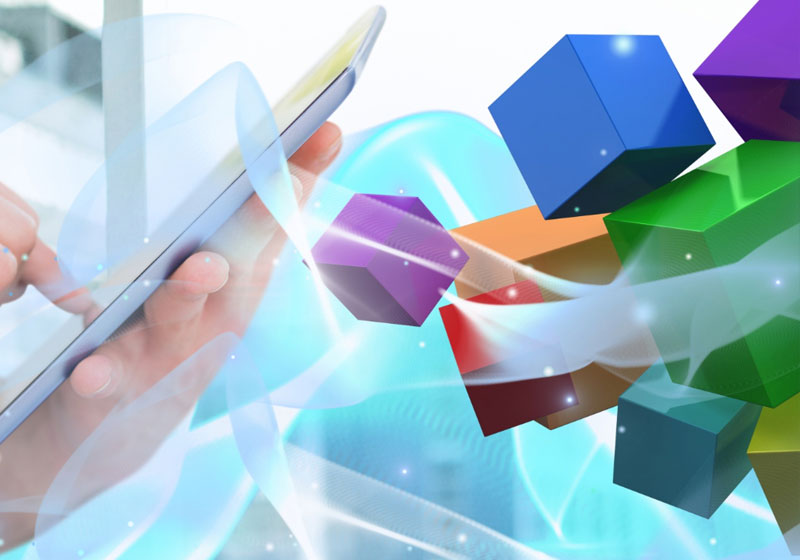 Since last April, the ZenShare Suite has been present in both the Microsoft Azure Marketplace and the AppSource Marketplace, allowing Microsoft consultants, Partners and Cloud Solution Providers to present and offer potential customers the ZenShare Suite, hosted on the flexible and reliable Cloud platform of Microsoft Azure.
The ZenShare Suite, having met Microsoft's Onboarding criteria, is present with its main solutions, among which ZenCRM: Interzen's Customer Relationship Management solution supports companies in the process Lead To Cash, in which to successfully manage the relationship with customers in order to maximize their sales conversion goals. The ZenCRM platform, integrating with websites, social media and Lead Generation tools, allows companies to keep track of all requests received from potential customers and to monitor all phases of the sale in an integrated way, from Pre-Sale to Customer Care.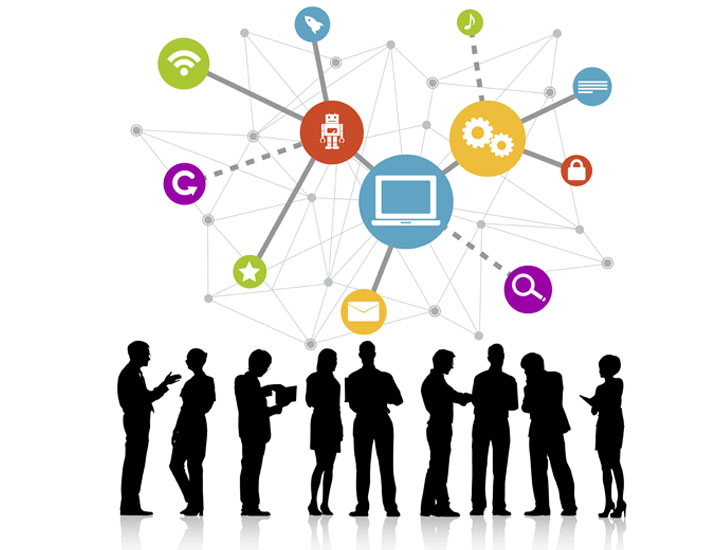 This week the Microsoft TechCommunity, in reviewing various solutions offered on its marketplaces (including PWC and BT Group) also dedicated a space to ZenCRM, in the What's New Blog section.
Start your innovation journey with ZenShare!