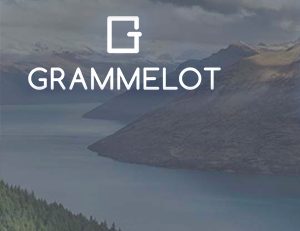 Grammelot S.r.l and Interzen Consulting have been collaborating on different projects for more than a decade, confirming a relationship based on mutual trust and professional seriousness. "Finding a reliable and professional partner is never easy, but with Interzen that was possible", says Riccardo Sirtori, CTO Grammelot, when we ask him to comment onInterzen and its solutions.
The initial requirement was that of a Cloud solution with DMS, CRM and electronic invoicing functionalities that could be integrated with Kloudarchive, Grammelot 's digital storage system. ZenShare Suite has fully responded to customer requests, even going beyond expectations in particular for its flexibility, which has ensured the possibility of corrective actions without the need to implement more expensive and non-standard solutions.
The result was a simpler, tidier, safer and more efficient management of the company processes, confirming a professional relationship consolidated over the years by the achievement common objectives.