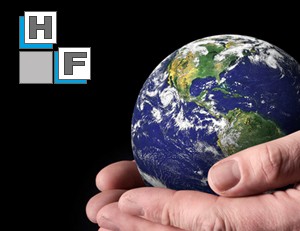 Hascon Filtration srl, specialized in the production of small and medium filtration systems, found in ZenCRM the best tool to optimize and develop the management of the business.
The presence of a dual-channel sales, both direct and indirect, the need to manage and consolidate both domestic and foreign customers and the opening of new foreign markets have led the company to adopt a customer realtionship management software and a new and more efficient way of working for the sales department.
The benefits derived from ZenCRM:
a regular monitoring of customers and prospects and the various steps of the sales cycle;
the ability to track the origin of new and potential customers ;
the constant monitoring of the company income;
the planning and automation of marketing activities
ZenCRM proved once again to be an ideal ally for the growth of a company that wants an efficient management of customer relationships and a strategic approach to marketing activities.