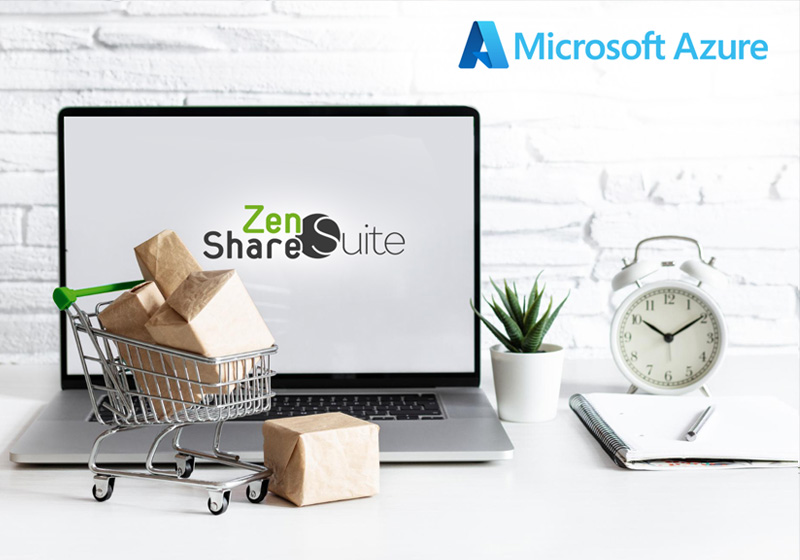 Microsoft Azure customers now have access to Interzen Consulting's ZenShare Suite to take advantage of the scalability, reliability, and agility of Azure to drive application development and shape business strategies. This is the press release published on PRLog, an international press release portal that spreads news worldwide.
PESCARA, Italy – April 5, 2023 – Interzen Consulting announces availability of ZenShare Suite, its Information Management System, in the Microsoft Azure Marketplace as well as the AppSource Marketplace, both online stores providing applications and services for use on Azure. Interzen Consulting customers can now take advantage of the flexible and trusted Azure cloud platform, with streamlined deployment and management.
Interzen Consulting has been a leading consultant in Information Technology and Business Process Automation with a focus on Digital Transformation since 1996. Interzen has developed the ZenShare Suite, a cloud platform based on the Lead to Cash process, that joins all companies' areas: Customer Relationship Management, Project Management, Document Management, Electronic Orders and Invoices.
ZenShare Suite aims at simplifying and speeding up business operations and recurring processes by providing digital tools in order to efficiently and automatically supervise internal processes.
Interzen's ZenShare Suite running on Microsoft Azure enables organizations to dramatically improve information management and business process automation.
"Through Microsoft Marketplaces, customers around the world can easily find, buy, and adopt Microsoft Partner solutions they can trust, all certified and optimized to run on Microsoft Azure," said Jake Zborowski, General Manager, Microsoft Azure Platform at Microsoft Corp."We're happy to welcome Interzen Consulting solutions to the growing Azure Marketplace ecosystem."
"Our mission is to help the customer create value by providing the right information at the right time, in order to provide a prompt and correct response to both internal and external customers." states Carlo Guarino, Interzen CEO and President.
To learn more, visit  www.zenshare.it or the page  Microsoft Appsource . The Azure Marketplace is an online market for buying and selling cloud solutions certified to run on Azure.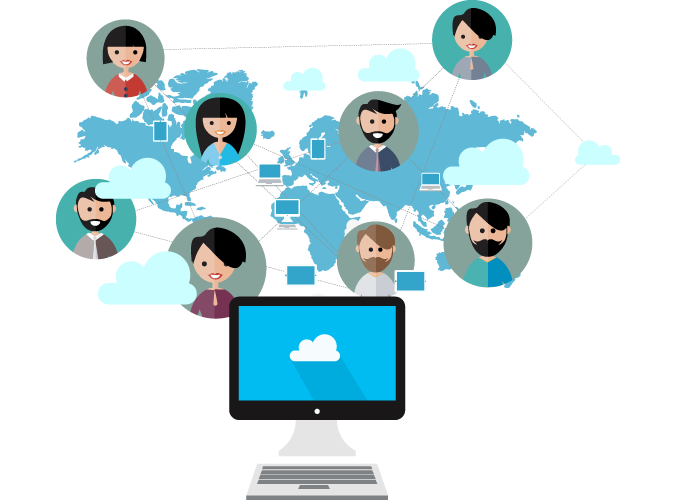 The Azure Marketplace helps connect companies seeking innovative, cloud-based solutions with partners who have developed solutions that are ready to use.
Start your innovation journey with ZenShare!