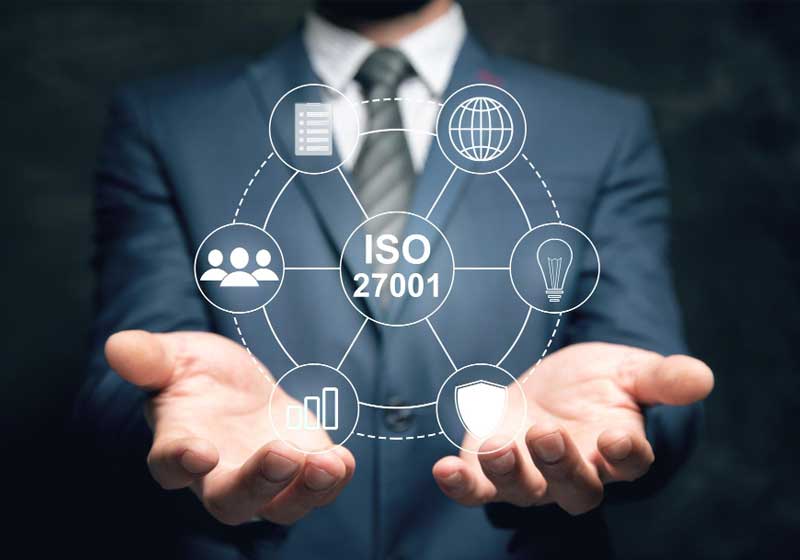 Cybersecurity and privacy protection are vital for businesses and organizations today.
Una A new important certification is added to the Interzen Consulting medal collection: the ISO 27001 certification, the most important international standard in the field of Information Security Management (ISMS or ISMS).
The achievement of the ISO 27001 certification, with its related extensions 27017 and 27018, establishes an important milestone to guarantee the quality and safety of the services offered by Interzen through the ZenShare Suite. We identify and manage information security risks by taking appropriate steps to mitigate any risks. An International Standard describing best practices for an information security management system (ISMS or ISMS).
Having ISO 27001 certification also means:
Protect information in all forms, including paper, cloud-based and digital data (data integrity, confidentiality and availability)
Increase resilience to cyber attacks
Manage and secure all your information in one place
Ensure organization-wide protection, including against technology-based risks and other threats
Respond to ever-evolving security threats
Reduce costs and spending on ineffective defense technologies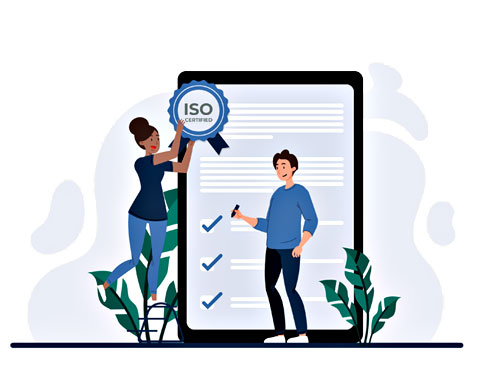 Like other ISO management system standards, ISO27001 certification is not mandatory, but Interzen, which has always cared about the safety and quality of the services offered, has chosen to implement this standard to benefit from the best practices contained therein in order to reassure customers and partners.
Start your innovation journey with ZenShare!