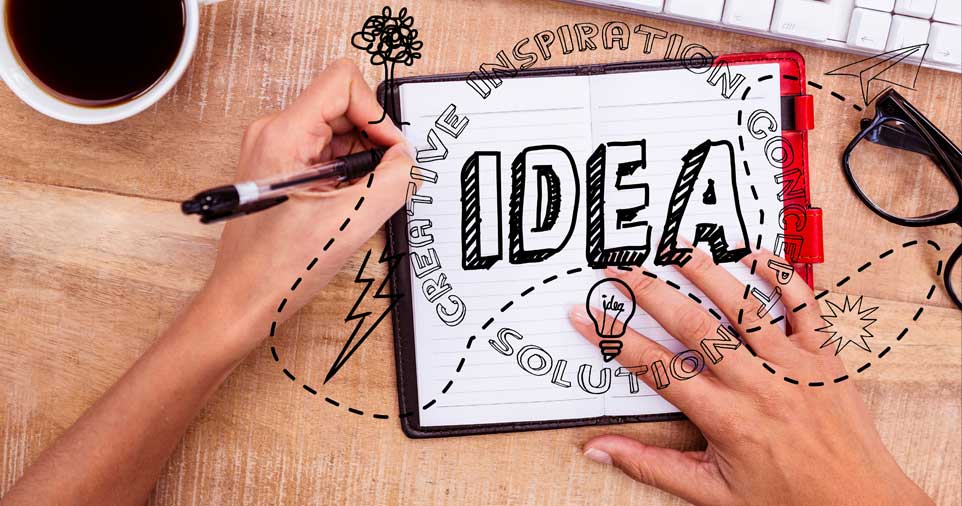 Our commitment continues in the search for new and improved solutions:
with the latest releases 12.4 and 12.5, in addition to the usual improvements affecting the entire Suite, both in terms of interface and usability, emphasis was placed on some crucial operational steps both for ZenCRM (Customer Relationship solution Management) and ZenProject (Project Management solution).

It is noteworthy, on ZenCRM, the inclusion of an extremely useful feature to manage the automatic renewal of contracts.
Briefly summarized: during the creation of an economic opportunity, it is now possible to define the automatic renewal of the (future) contract or of a single product of the contract itself, also indicating the corresponding expiry date.
The system, on the renewal date and in fully automatic mode, will convert the (new) opportunity into a contract, thus starting a new cycle with the generation of a new economic opportunity for the next deadline.
This is an automatism of crucial importance aimed at a further simplification in the management and monitoring of all those opportunities and all those contracts that have the peculiarity of being periodically renewable.
On the ZenProject front, we see the introduction of subtasks management at the Work Breakdown Structure level.
The insertion of each new subtask in the WBS in turn automatically generates a corresponding new level on the GANTT.
This is an important novelty that satisfies the need for an ever clearer and more detailed identification of work packages, to go to the last level of the hierarchy of tasks attributable to a resource, and be able to define them in so that they can be planned, budgeted and ultimately verified.
ZenShare Suite seeks an increasingly accurate and efficient management of your business processes.
Are you interested in ZenShare Suite?
Interzen joined the "Covid-19 Solidarity"