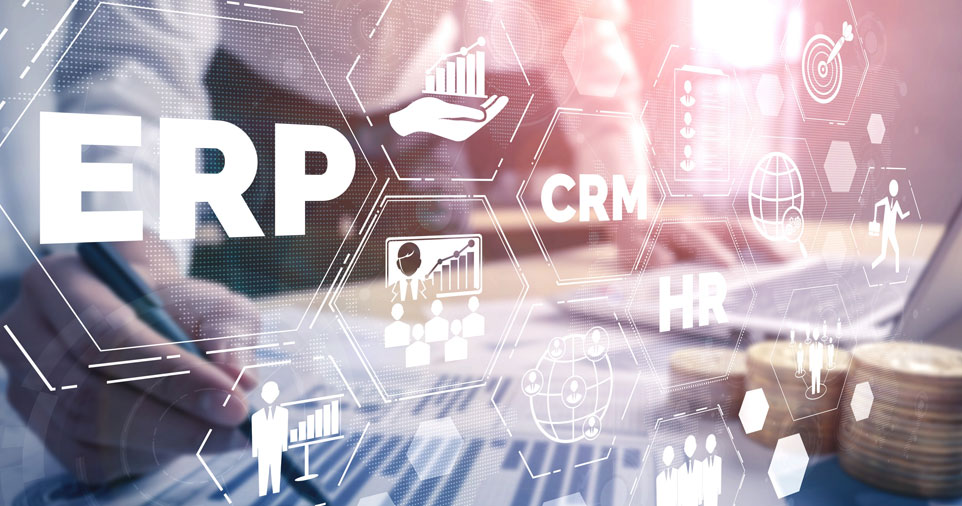 Interzen's work continues unabated for an ever wider integration of the ZenShare Suite with the best known and most widespread management software on the market.
This time we focus on some important integrations of the Customer Relationship Management solution, ZenCRM, with SAP: a new leap forward that confirms the remarkable versatility of the ZenShare Suite, a fundamental and essential feature in the choice of solutions that can easily integrate with the management system already in use in the company.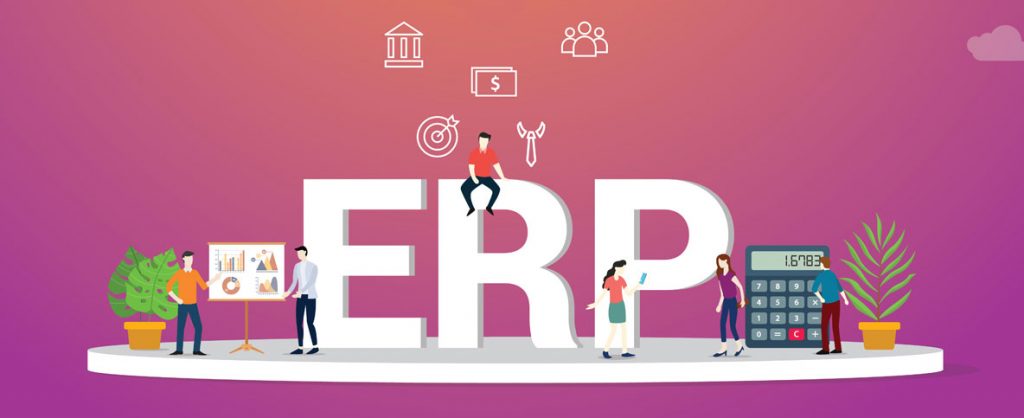 The additions concern in particular the commercial process, let's see them in more detail.
– The ZenCRM solution imports data extracted from the delivery notes of products destined for the company sales network as product samples: in this way ZenCRM users can track product movements and related inventory.
– ZenCRM also receives from SAP the data of the products or product samples sent to customers: the Customer Care can then access this extremely useful information to consult the history of the products sent and collect opinions on the matter, or check for any problems in the delivery of products and accept any complaints.
– The ZenCRM solution is able to update the customer data and the product catalog through a SAP transmission that contains data relating to a business transaction from one system to another (IDoc file).
– ZenCRM, with particular reference to orders and customer records, is able to call up the SAP Web Services for cross-checks on data correspondence and for writing / modifying data present in the system.
In this way, new fundamental communication procedures have been developed between ZenCRM and SAP ERP in order to guarantee the availability of important information, support for quick decisions and effective planning.
Guaranteeing a high adaptability of our solutions to the business context and to the management systems already in use is a priority objective, a necessary prerequisite for:
– optimize and standardize business processes;
– reduce the margin of error in daily operations;
– bring about improvements both in terms of profits and productivity.
With the ZenShare Suite, Interzen helps companies to seize the opportunities of digital transformation by offering modular and integrated solutions.
Are you interested in ZenShare Suite?
Interzen joined the "Covid-19 Solidarity"