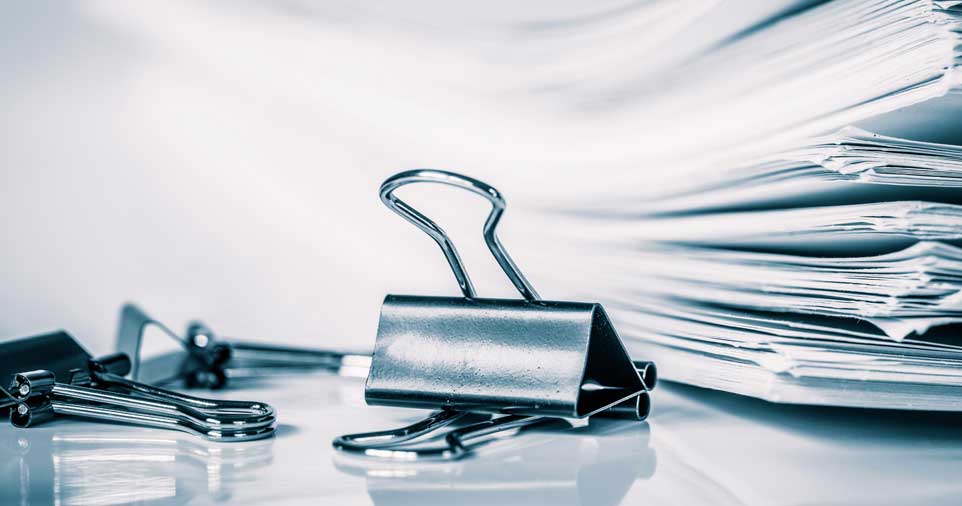 The Sicilian Interports Company S.p.A.,which has adopted an overall relaunch strategy for the development of logistics and interport infrastructures in the Sicilian territory, has chosen the Document Register System solution of the ZenShare Suite to record both digital and paper incoming and outgoing documents.
ZenDMS Document Register System has satisfied important needs:
registering incoming, outgoing and internal documents in compliance with regulatory requirements;
eliminate paper registers and streamline document flows for an increasingly massive amount of documents;
facilitate the registration of documents often intended for offices or organizational units with different locations throughout the territory;
have access to documents from any device, at any time, from any location;
guarantee security, transparency and administrative simplification in time and costs.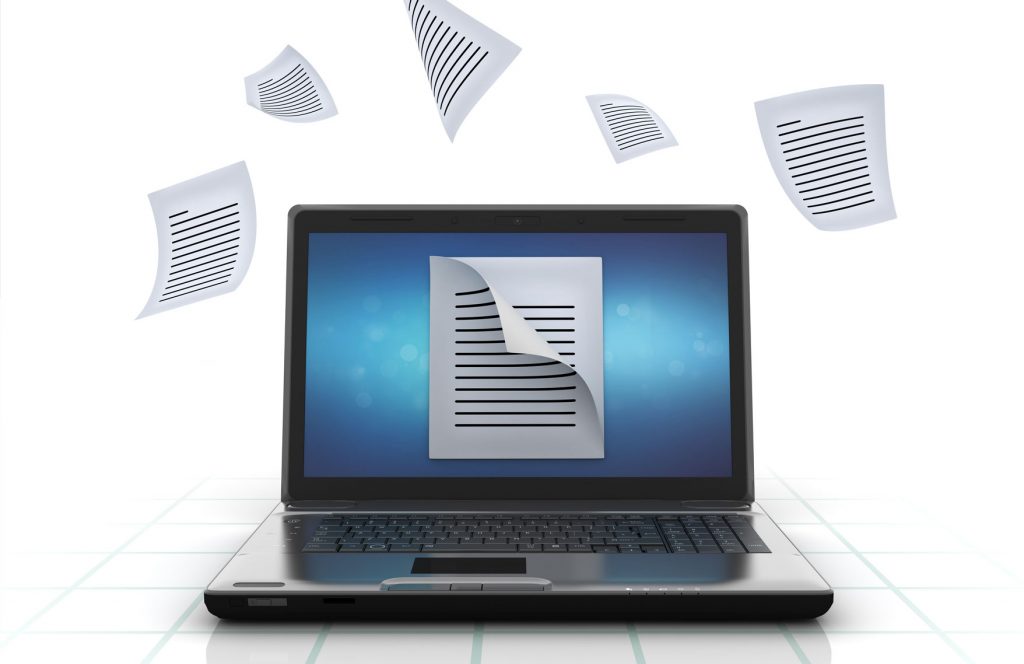 A clear and easy to use interface.
Each user of ZenDMS Document Register System has the opportunity to comfortably and quickly access the documents to be processed / registered through his personal desk.
Security and authenticity of documents.
The visibility of documents and access to registering actions are controlled by a refined system for defining user roles and permissions.
A simple and efficient workflow.
The process, as managed by ZenDMS Protocollo Informatico, allows:
• the assignment to the document of a unique progressive number on an annual basis;
• printing of a barcode for reconciliation of the scanned document with the corresponding protocol registration;
• the affixing of a "watermark" type barcode in digital native documents;
• the printing of a receipt (in the case of the registration of documents delivered by hand);
• classification (by means of a specific holder) and archiving of registered documents;
• the sorting and assignment of documents with the management of the acknowledgment, any refusal and new forwarding of the sorted document.
To increase the accuracy and efficiency of the system:
• the availability of an address book for senders and recipients
• integration with email boxes and certified e-mails to speed up the registration of incoming mail
• advanced multi-parameter search
Documents registered and archived with ZenDMS Document Register System are always searchable, uniquely identifiable and consultable.
The digital registration of document can turn into a strategic choice and a competitive advantage for your organization.
Are you interested in ZenShare Suite?
Interzen joined the "Covid-19 Solidarity"