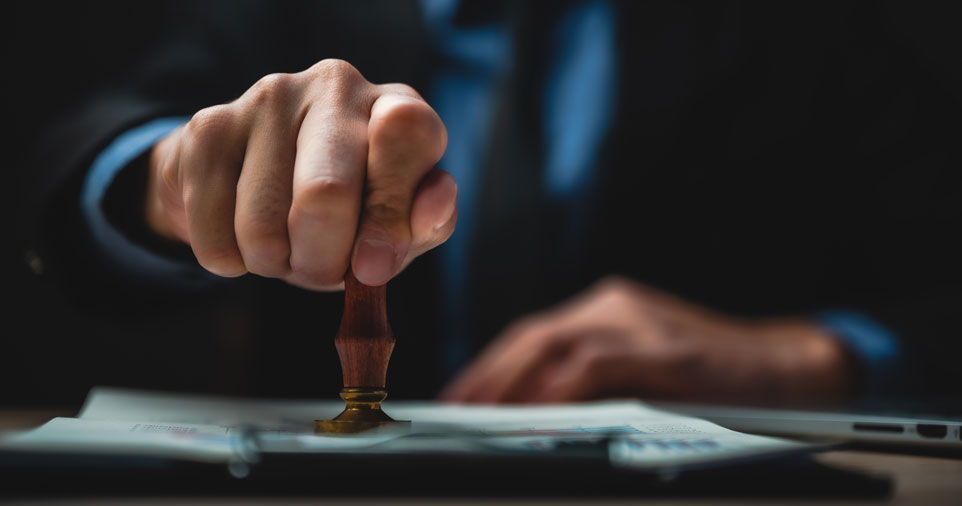 This time it is Nuova Alba, a cooperative of companies specialized in the treatment of industrial and special waste, that has chosen ZenDMS Document Register System, the solution of the ZenShare Suite specific for the management and registration of corporate documents.
A series of characteristics that satisfied specific and mandatory needs played a decisive role in the choice.
The monitoring of company certified mails: ZenDMS provides for the possibility of configuring an inbound email account to download emails and certified mails directly in the 'inbox' area which users can access, to manage and monitor all emails

A multi-company management and consequently the sorting of documents between different offices and with different locations in the territory: ZenDMS provides the possibility of easily sorting the documents registered between several offices; the assignee only has to consult his 'personal desk' and access the assigned document.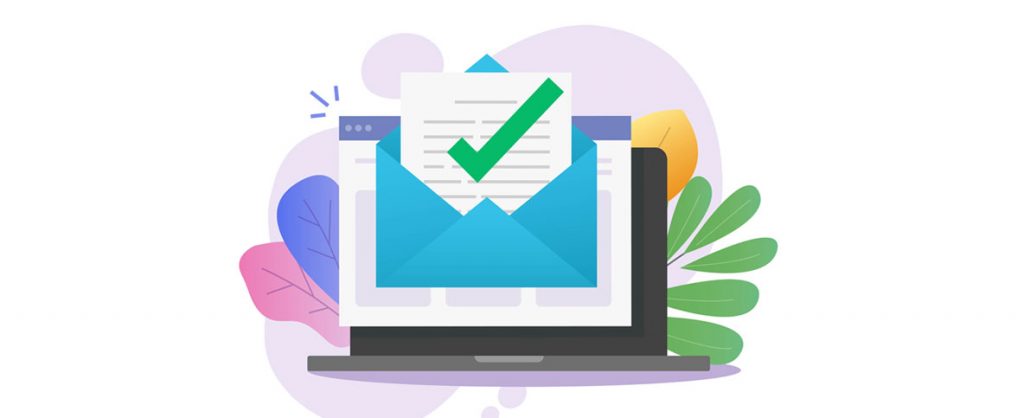 ZenDMS simplifies the protocol operations with the 'reply and register' function: in all those cases in which you want to reply to an incoming email, just a few clicks are enough to be able to register and the reply to an e-mail at the same time.
Given the large amount of documents managed daily by the customer, a rational organization was required that could facilitate navigation, retrieval and consultation of the documents themselves: the ZenDMS Document Register System is charachterized by a very precise classification and collation of archived documents up to 3 levels of detail, which also allows you a quick and easy search.

ZenDMS Document Register System is the essential tool for registering documents and automating document processes both in private companies and public administration.
Are you interested in ZenShare Suite?
Interzen joined the "Covid-19 Solidarity"