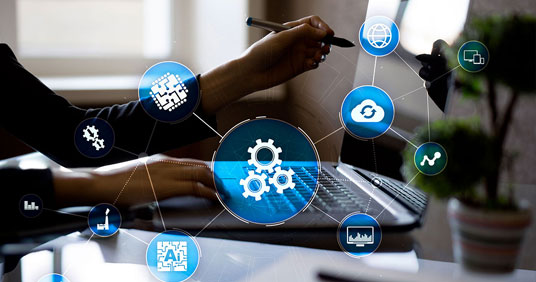 GO Infoteam, Information Technology consultancy group with 20 years of experience, has chosen the ZenShare Suite to manage its Lead To Cash process, that is the set of business processes that connect the generation of new leads, the management of opportunities and sales negotiations and, finally, the actual profit making by the company.
The choice of ZenShare Suite stemmed from the need to find solutions capable of triggering a virtuous circle for the company performance,  creating the ideal conditions to encourage an increase in sales and, above all, a greater customer satisfaction.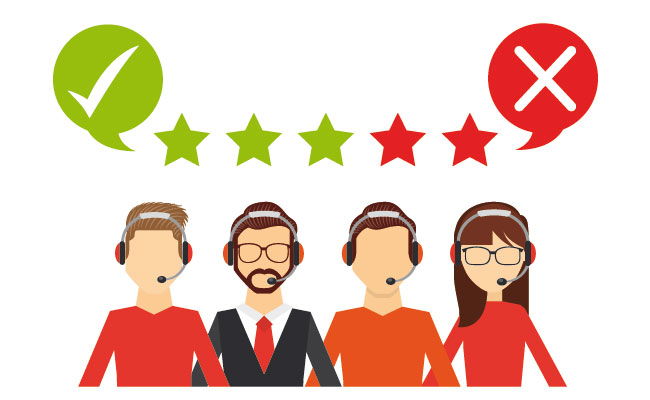 Not only that, the adoption of the ZenShare Suite is part of a much broader project, aimed at automating business processes along a well-defined innovative path, articulated in stages and supported by the experience of the Interzen Consulting team on consultancy and change management.
An initial stage dedicated to the identification of company areas susceptible to improvement interventions will be followed by an advanced reorganization phase of work and internal processes.
It is at this level that the adoption of the Suite solutions aimed at efficient management is grafted:
• marketing and commercial activities ( ZenCRM)
• of production with the management of orders (ZenProject)
• of document flows (ZenDMS)
• after-sales activity (Zen CRM – Modulo Customer Care)
with the only objective of increasing the level of global service offered to the customer through the optimization and automation of all business processes.
Are you interested in ZenShare Suite?
Interzen adheres to the "Covid-19 Solidarity"