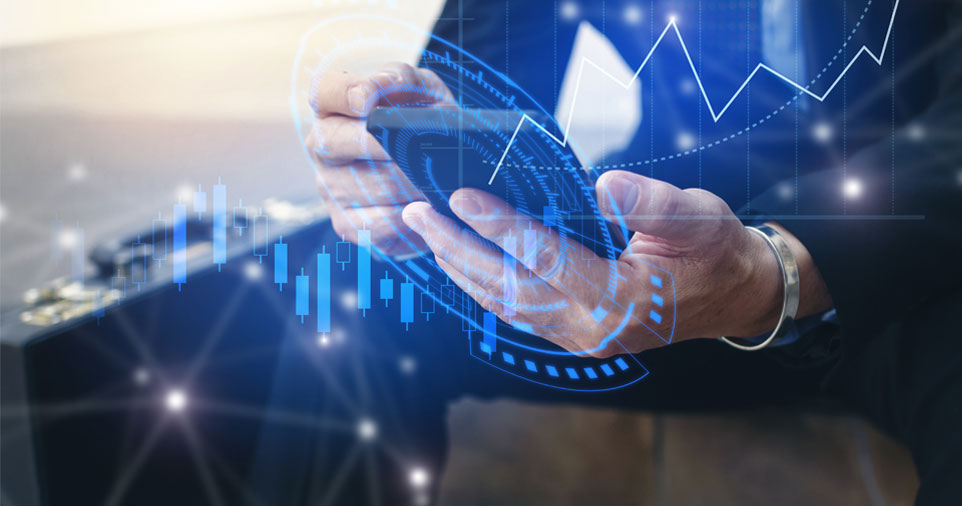 Acqualeve is a company specialized in the filtering of water for domestic use and in the sector of high-end devices for air purification and the sanitization of both corporate and domestic environments.
This young entrepreneurial reality, which in a short time was able to distinguish itself from the competition for the technological innovation of its products, completely manufactured in Italy, and the quality of the service offered to its customers, has decided to use an advanced tool in the automated management of business processes, recognizing in ZenCRM the ideal features to offer its sales agents a valid support in the one-to-one sales process, from the presentation of the product to the potential customer up to the sale, installation and post-sales services.

An articulated, often complex and delicate process that ZenCRM, the Customer Relationship Management solution of the ZenShare Suite, was able to manage effectively, improving not only the quality of work, the motivation and above all the efficiency of commercial agents, but bringing wide benefits to the entire company organization, both in terms of productivity and in terms of prestige and reliability towards customers who are increasingly attentive and sensitive in terms of health, hygiene and safety.
ZenCRM is the perfect ally for your sales processes
We know how to help you improve the efficiency of your company.
Are you interested in ZenShare Suite?
Interzen joined the "Covid-19 Solidarity"