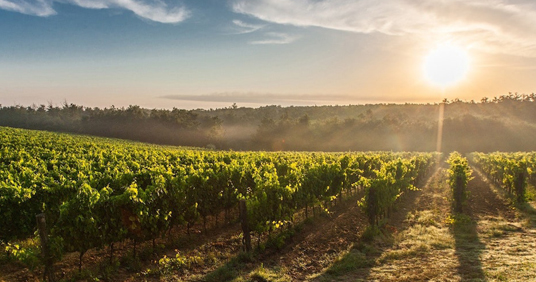 Interzen is proud of its promotion with which it made its contribution to the Covid-19 Solidarity, allowing Citra Vini, the main winemaking reality in Abruzzo, to adopt ZenCRM, with a 50% discount for the first 6 months of the fee.
From today, the Customer Relationship Management platform will allow Citra Vini's sales sector to work also in smart working mode and to systematically and efficiently implement its commercial strategies.
We thank Citra Vini for choosing us and for investing in this difficult moment. The promotion is valid until 30/06/2020. Discover more here
ZenShare Suite is a fundamental prerequisite for Smart Working
We can help your company react to the crisis and start growing again.
Interzen is among the companies that adhere to the "Covid-19 Solidarity".