Markagain, the platform for luxury goods sale, improves its efficiency thanks to ZenCRM functionalities.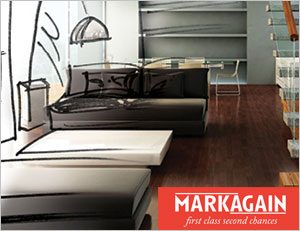 Markagain is the division of Cerved Group Spa focused on the management and the sale of luxury goods related to problematic credits, especially yachts, luxury cars, luxury real estate and other special goods (such as private planes).
Sector: Credit Management
Needs:
Manage efficiently sales negotiations, with no risk of losing opportunities.
Coordinate the people working within Cerved Credit Management Group – Goods Division
Historicize all information and relationships with your customers and prospects.
Coordinate Fairs and events
Solution:
Implementation of ZenCRM and its integration with the management program already in use.
Extreme simplification and elimination of risks (mistakes and lost opportunities).